VILMEC IKE was founded in 2011 as a sole proprietorship by Ioannis Gounaris. Then in 2012 it evolved into I. Gounaris – P. Ganderis OE and continued its successful career and growth in 2017 with its conversion to VILMEC IKE.
VILMEC IKE, based on the scientific training and accumulated experience of its founders in the field of technical projects in industry, acquired during their long employment in a variety of industries in Northern Greece, managed to consolidate the market and successfully implement important projects.
Today VILMEC IKE is active in the field of refineries, petroleum storage and handling facilities, electricity generation facilities, gas installations, water treatment and industrial plants, undertaking technical work either as a main contractor or in cooperation with other technical companies.
The main customers of VILMEC IKE are mainly industrial or private companies such as:
EL.PE. SA
JET-OIL CETRACORE SA
CORAL SA
HAFCO SA
BARBA STATHIS SA
SUNLIGHT RECΥCLING SA
AGRINO SA
EL.BI. SA
ALFA LAVAL
PMI (PAPASTRATOS SA)
E.B.Z. SA
METRON SA
METKA SA
VILMEC IKE undertakes the following tasks:
Pipeline preparation and installation
Installation of mechanical equipment
Steel structures prefabrication and installation
Maintenance – Construction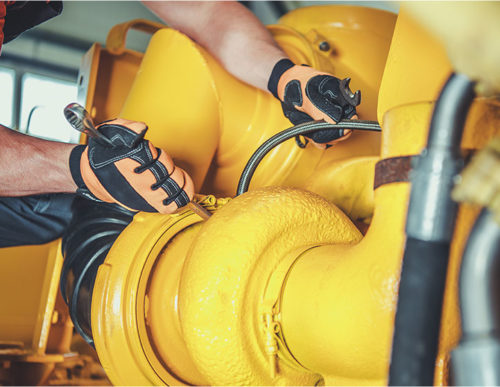 Insulation for pipelines, tanks and equipment *
Instrumentation and Automation *
Non-destructive testing *
Civil engineering projects *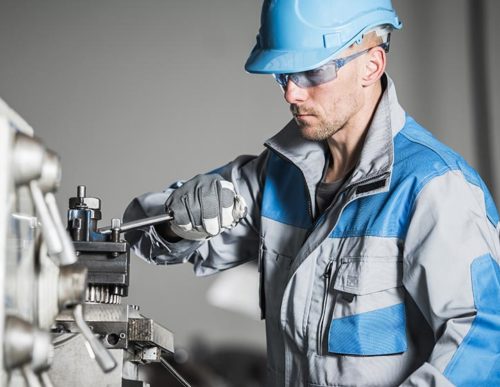 (*) Through affiliated companies or subcontractors
The company is distinguished by its flexible and functional structure, with capable, experienced and well-trained staff, machine shop and mechanical equipment that includes all the necessary machinery, equipment and tools for the work it undertakes to perform. The equipment as a whole is designed to be easily moved to meet the specific needs of the construction site.
The company follows the Quality Assurance System according to EN ISO 9001: 2015 standard
To ensure high quality standards for its construction, the company has at its disposal certified welders according to EN ISO 9606-1: 2017, ASME IX and API 1104.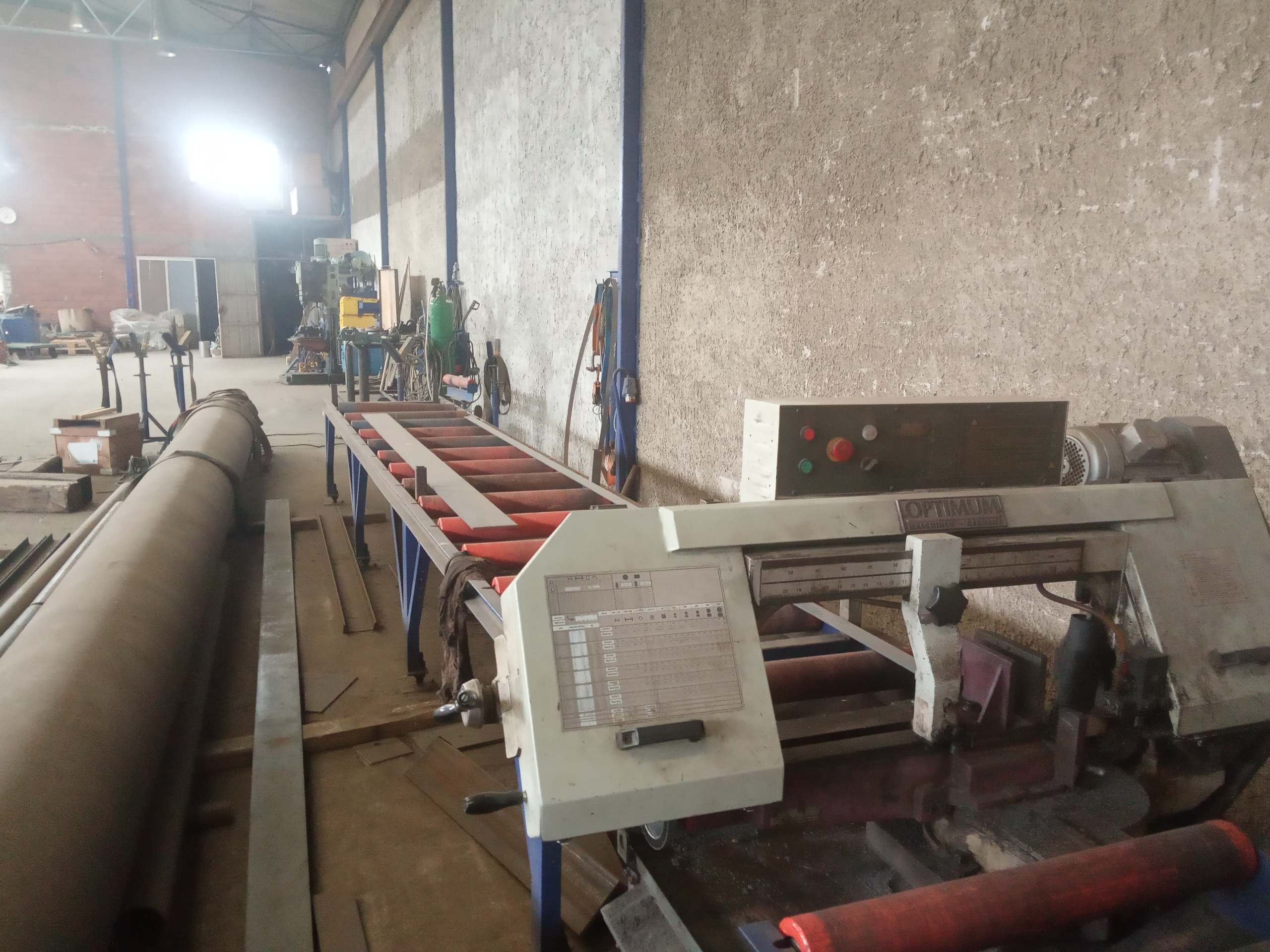 Also through its partners, VILMEC IKE provides:
– NDTs – non-destructive testing methods with magnetic permeability, penetrating liquids
– Inspection Personnel certified to EN 473 / ISO 9712 – PCN LEVEL II and SNT – TC 1A LEVEL II.
An important factor for the smooth running of the tests and quality assurance is the continuous cooperation between the company and international accredited, authorized inspection bodies (QMSCERT, TUV HELLAS, MOODY TOOTRUP, LLOYD'S) to carry out testing and issue certifications.
VILMEC IKE invests in human resources by providing continuous training and training on new technologies and activities included in the company goals. The company also ensures that its personnel always work in compliance with the necessary safety and quality assurance measures.
VILMEC IKE has facilities (industrial premises – offices) in the Sindos area of Thessaloniki.