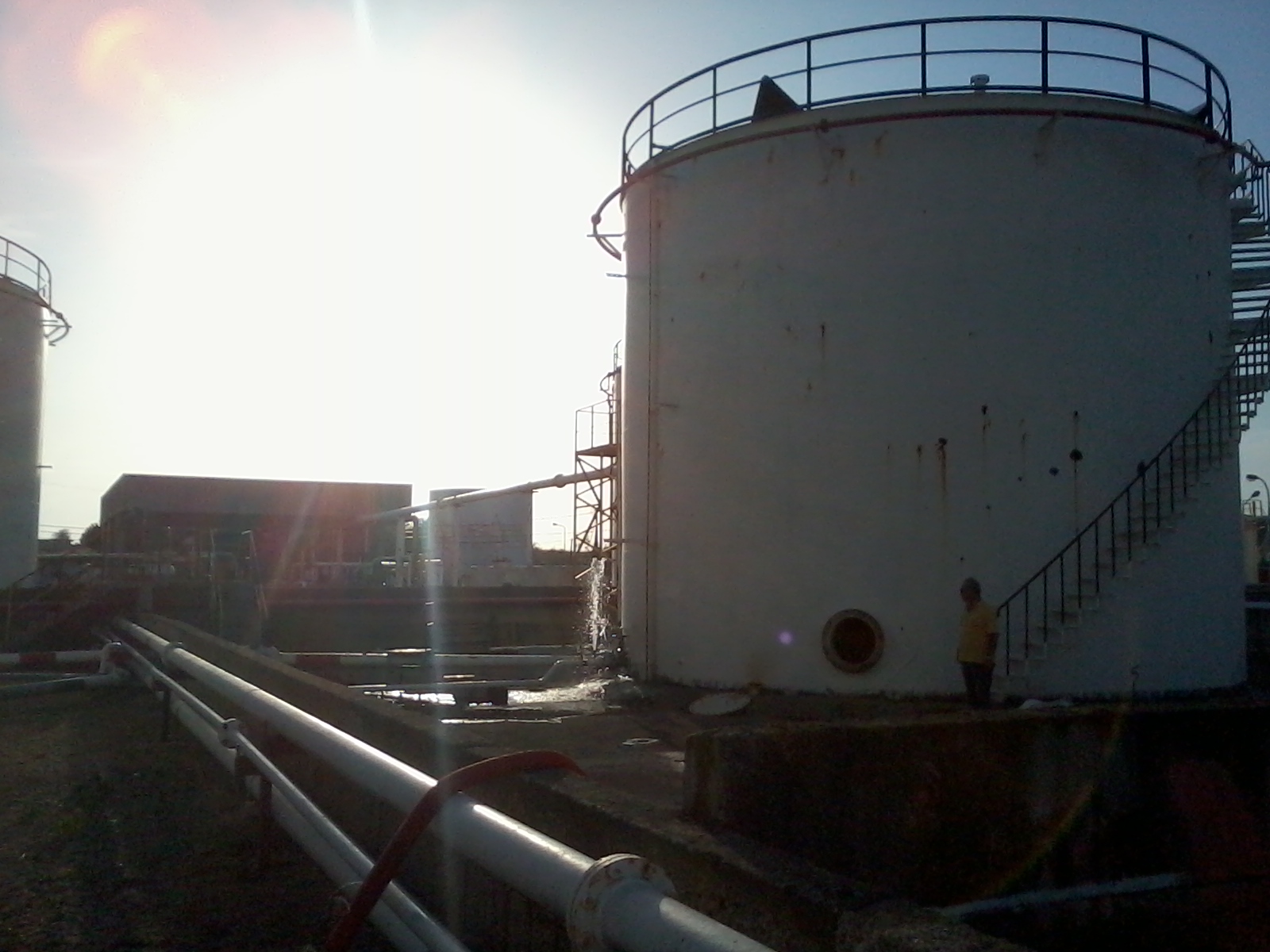 Description
The project was implemented on behalf of CORAL SA, and included:
Installation of steeling wells for servomotors and thermometers of the Automatic Tank Measurement System (ATG).
Replacing the annular ring of tank 4 and repairing the rest of the tanks.
Sandblasting and painting of the bottom and 1st zone up to 1.5 m in height of all tanks.
Maintenance, inspection and reassembly of the main valves, non-return (3 "or more), lock and load (8 pcs) of the receiving, delivery and VRU pipelines.
Inspection and certification of insurance lines.
Perform the necessary modifications to the pipelines of the pumping station of the tanker loading station.
Manufacture of stainless steel (316L) departure launcher (pig launcher)
Hydraulic testing of pipelines to the pumping station as well as VRU pipelines.
The project was implemented in 2015 with a total cost of 124.494,00 €